Education
A new decade meant that kids and teachers had to rely on digital tools for education more than they ever expected, but how did that affect elements outside the classroom? From museums to children's books, being physically "open" was no longer enough, with consumers demanding touchpoints for learning more online. From constructing educational portals and airplane directories, we've partnered with wonderful organizations to open up the portal to unlocking education, digitally.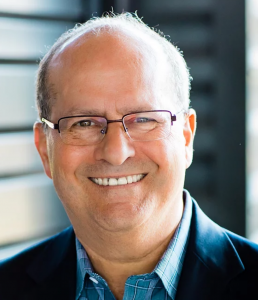 We were very happy with the logo and design work that Kubis did for us. We came to them with a very specific problem - Our nonprofit has one brand. Our main program, which focused on high school students who have experienced trauma, for the past few years had a different brand. Now we are adding a new program for middle school students and we want it to project a much more upbeat approach that reflects the racial diversity of our students. Kubis worked with us to create a look that captures hopefulness, optimism and a future for at-risk youths.
Ken Wells - President/CEO Cherish Our Children INC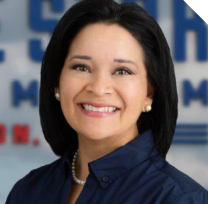 Kubis has been a steady and dependable partner for the museum from the time we opened in 2017. They helped us create a strong online presence, and have continued to go above and beyond with client and technical support we have needed along the way.Website development is never easy, but Kubis and their team of professionals have been invaluable in this process – even during the pandemic shutdown, Kubis kept us moving forward. Their commitment to budgets, deadlines and creative expectations have helped us to create a new online interface that reflects what the museum is today.
Anna Hawley - Marketing Manager - Lone Star Flight Museum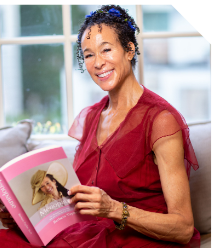 Kubis is the very reason I even have a business! I am a menopause educator, with all the intellectual qualities I need to do the actual teaching, but I am challenged in the areas of technology, web support, marketing, and interacting via social media. Kubis takes care ofeverythingI can't or won't do. It's just so wonderful to have a company that makes my business thrive and grow in ways I could never accomplish on my own.
Barbara Taylor - MD / JD / MBA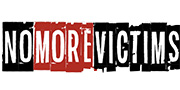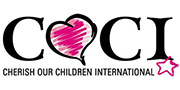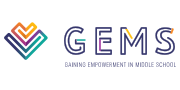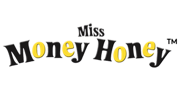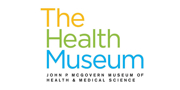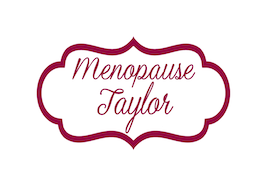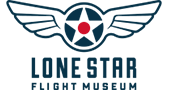 Looking for more information ?
On something not listed here, such as software, design projects, mobile and web application building, and other various projects
contact at us the link below, and give us all the information you're looking for on these projects.