Health & Wellness
In a recent survey, 57% of people answered that they sometimes or usually explore their digital healthcare options online before choosing a new doctor, and that just represents the challenges of attracting a customer's eyes in the first place. Patients have started to utilize technology to their advantage, not just to research themselves and their new healthcare provider, but to explore their digital options including booking appointments online, managing their prescription requests, and evaluating if a last-minute visit can be navigated while avoiding a waiting room altogether. 
Whether your practice is exploring how to improve your in-office digital capabilities, your telemedicine needs, or reaching customers locally and digitally, Kubis is here to help.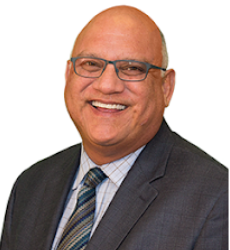 My experience with Kubis has been fulfilling and rewarding. They listened to my needs, and as a team, came up with a vision and plan to positionmy company properly in a competitive environment. Each individual team member offered something valuable to get my site up and running. From the top-level management to the web designers every detail was covered. The final product is amazing and I am very pleased. They are very cutting edge and able to parsethe nuances of social media. I highly recommend them. Thank you, Kubis!
E. Fred Aguilar, MD - Plastic and Aesthetic Surgery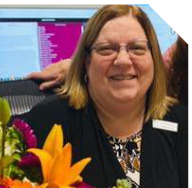 Kubis is very responsive to their clients. They are exciting to work with. Their creativity is world class.
Barnes Sharon - Practice Administrator - CWCC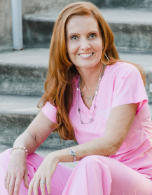 I have been working with the Kubis team for about a year and a half on a large rebranding project with scope including complete website and logo redesign, social media design and promotion starting from square one, marketing materials, print materials, photographic and video materials, and even a book! Through this whole process, which was riddled with unexpected business changes,economic uncertainty, and even COVID, the Kubis team has remained constantly nimble and available to adapt to whatever needed to be done to launch the brand in what seemed to be an impossible time
Susan Hardwick-Smith - M.D. / Author / Speaker / Coach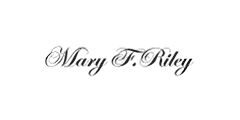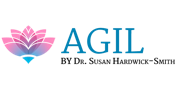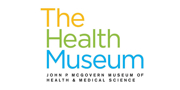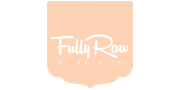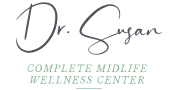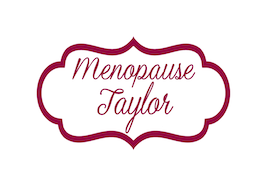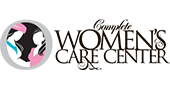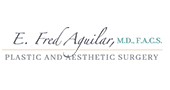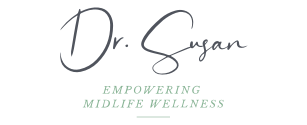 Looking for more information ?
On something not listed here, such as software, design projects, mobile and web application building, and other various projects
contact at us the link below, and give us all the information you're looking for on these projects.