Hospitality
You may be holding the door for customers to enter your hotels and restaurants, but for so many brick-and-mortar services in the hospitality space, you've found that reaching your customers before they even take a seat has become the most pivotal thing you can do. With 70% of customers preferring to order from the restaurant directly as of 2020, the push is on for restaurants to make their website simple as ever, build mobile applications and digital tools to match, and build email retention programs to ensure customers keep coming back and stay-up-to-date with what you're doing. Kubis Interactive offers these services, and state of the art design, to bring your carefully curated websites, and the intimate customer service your clientele have come to enjoy, to these digital spaces.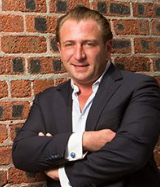 Kubis was instrumental in helping build our brand awareness in Houston. When it comes to website design and SEO, their knowledgeable team and technology are second to none in speed, service and quality.
Benjamin Berg - Restaurateur - Berg Hospitality Group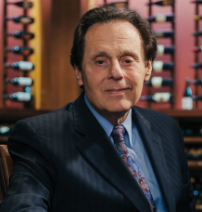 We had the pleasure of working with Kubis interactive on the Tony's Houston website, as well as social media and photography efforts. The Kubis team was attentive, responsive, and took seriously the task of bringing the rich history of Tony's to life in their digital efforts. I'd recommend any company that values their story being thoughtfully and intentionally told to consider using Kubis for their digital efforts.
Tony Vallone - Restaurateur - Tony's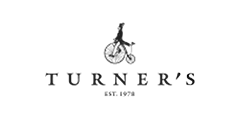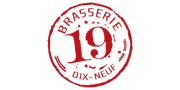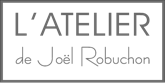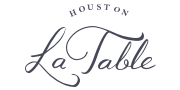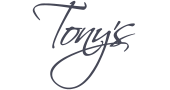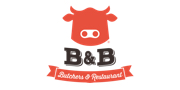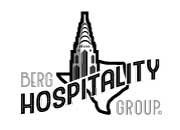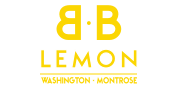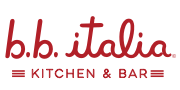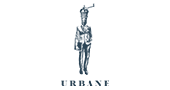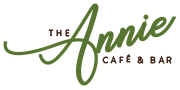 Looking for more information ?
On something not listed here, such as software, design projects, mobile and web application building, and other various projects
contact at us the link below, and give us all the information you're looking for on these projects.