Packaging
Clients need the peace of mind that their branding is applied to every one of their products, both as a unique standalone piece and as a piece of a larger brand. Kubis Interactive provides packaging services that go hand in hand with our innovative solutions for branding, ensuring the foundation and values of your company are reflected in each and everything you sell. Designed with the customer in mind, Kubis has experience with creating package and design standards for the food and nutrition industry, cosmetic industry, and for signage and print.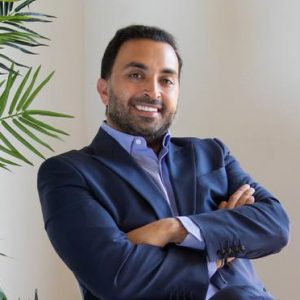 The Kubis experience shined through the get-go. The team tackled marketing, branding, design work, and packaging for a number of our coffee brands. They were first class.
Al Ansari - President/CEO, Freshbrew Coffee & Tea
Looking for more information ?
On something not listed here, such as software, design projects, mobile and web application building, and other various projects
contact at us the link below, and give us all the information you're looking for on these projects.