Political and Public Figures
It's not just about clicks anymore. The larger than life figures are building brands, profiles, and ensuring they are comprehensively represented across digital spaces. Whether you're looking for the branding and consultancy to build a profile from scratch, or are looking for the digital support to support an upcoming campaign or launch, Kubis Interactive is well-versed in all of it. From social media strategy that integrates with your strategic efforts, to providing clients with efforts on all major PPC and social channels, we've helped build some of Houston's most well-known experts and trusted candidates.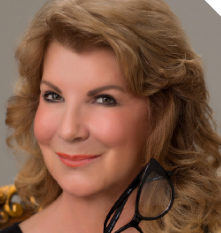 My company's experience in having our website completely redone by Kubis Interactive, was not only an enjoyable experience, but extremely worthwhile from a business standpoint for us.The work they did, under the direction of Cliff Clinton, was efficient, detailed oriented, and professional in every way. Their high level of expertise in knowing the digital components of a website, gave us excellent advice and understanding of what our website should be. I could not be more proud and more pleased with the results Cliff and the Kubis team gave us.From their fair pricing, their diligent work ethics, to the final website they produced, we could not be happier. And we are now looking forward to Cliff and the Kubis team advising us on our social media platforms.
Becky Page - Author and Illustrator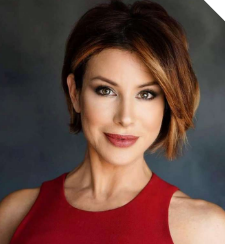 From market research to execution, this collaborative and energized team loosens the reigns and lets her rip, freeing you up to move forward -Boldly
Dominique Sachse - YouTuber & News Anchor KPRC Channel 2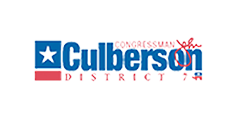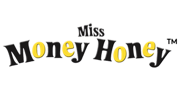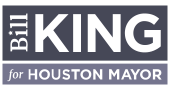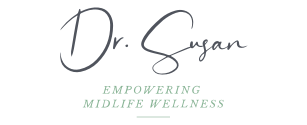 Looking for more information ?
On something not listed here, such as software, design projects, mobile and web application building, and other various projects
contact at us the link below, and give us all the information you're looking for on these projects.