Retail and Automotive
Looking for the perfect property, or the perfect pitstop? For companies who are trying to make complex industries simple for their clients and partners, Kubis are the experts on outlining a digital plan and executing the construction for it. Whether you're looking for a well-built website or e-commerce platform, intimately researched and crafted branding and design, or even building mobile applications for one of Texas's largest businesses, Kubis's track record of industry support and digital problem-solving is unparalleled.
As clients look to find the digital tool that looks to save them, and you, time and get your team's business, we've built the answers for them.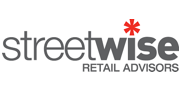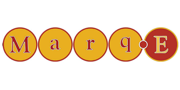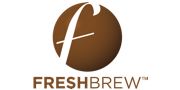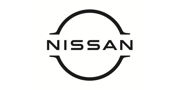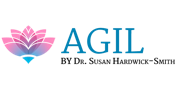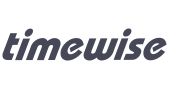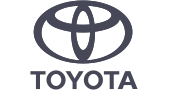 Looking for more information ?
On something not listed here, such as software, design projects, mobile and web application building, and other various projects
contact at us the link below, and give us all the information you're looking for on these projects.